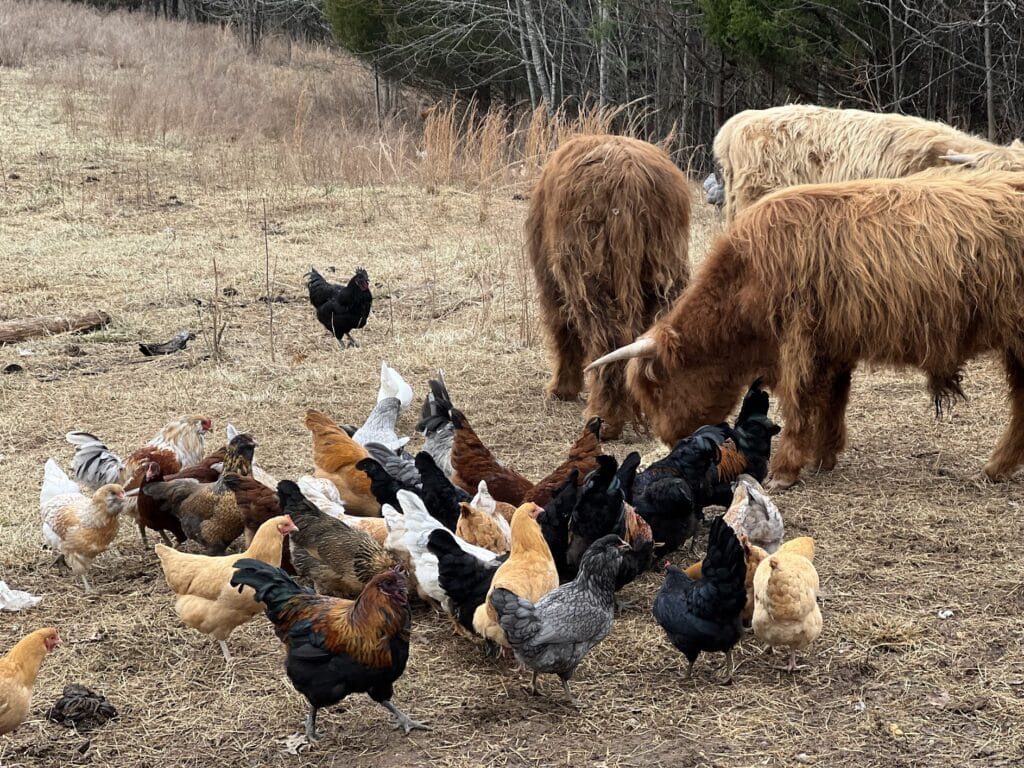 Start with a "why". No matter what level of homesteading or self sufficiency you start out with, you need a why. A why will keep you motivated, a why keeps your spouse invested with you, and a why gives you your passion to keep going. You may have more than one "why" and your spouse may have others, but the why matters
Our Why:
BETH: To provide healthy, homemade/homegrown food for our family and community, whether that's through gardening, raising our own meat, cooking from scratch, or sourcing from other trusted farms.
TIMOTHY: To be able to feed my family with consistently healthy options where we knew what was inside, and therefore had the ability to make actual informed decisions about our health. For me I want to be as involved as possible, so making, or growing that food was especially important!
Talk with your spouse, if you have one, and decide on your why. Write it down. Place it somewhere where it'll constantly remind you when things get difficult. Talk with your kids if you have them! Kids love to be involved, and will be more likely to be on board with helping out if they know why they're doing it.
In February 2021, we sat down with our kids, covered the table in paper and markers, and told everyone to draw what they wanted on a farm. It was beautiful! We sat and dreamed and talked about it together, and a couple of us kept the drawings for later.
That same April, God provided such a wonderful, beautiful farm for our family, and as one of our kids pointed out, each of us got at least one thing we wanted here.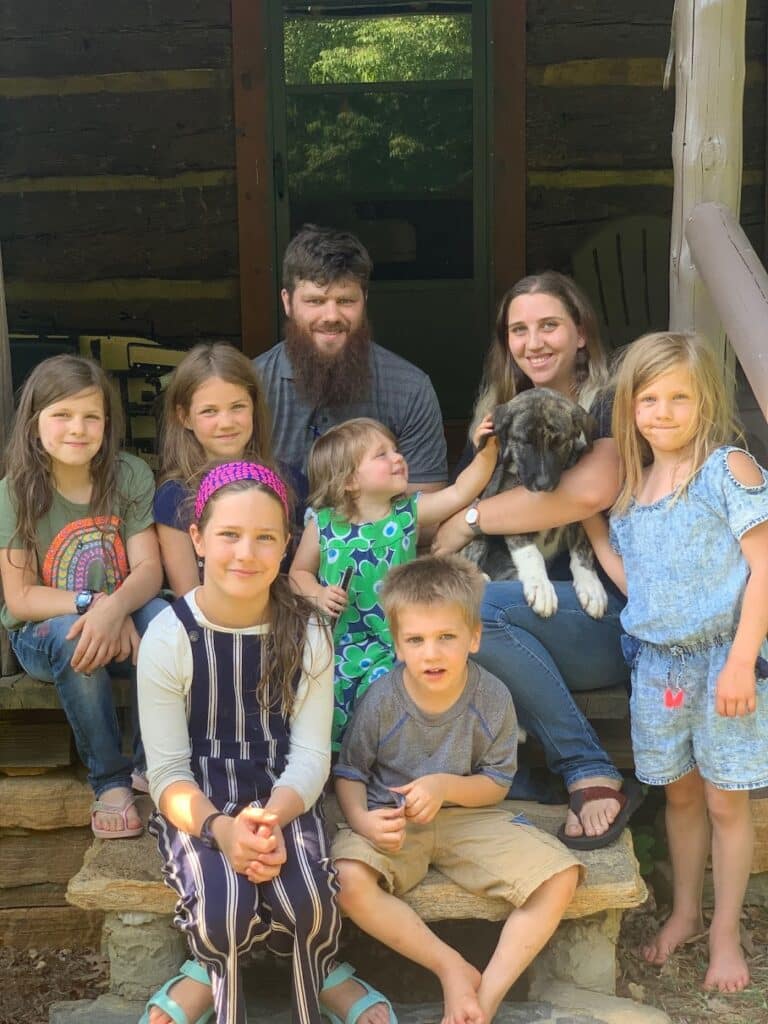 ---
As much as possible, consider your capacity. When I was raising babies, and I had so many littles (we had 6 children in 9 years), I did not have capacity to garden. That was something my husband primarily did, or we just chose not to garden that year.
I did however, make my own bread, experiment with cloth diapering, make my own cleaning products, etc.
Sometimes, you just have to realize you can't do everything, so pick something that you and your household is comfortable with, and run with it!
If you are comfortable sharing, I would love to hear your "why"!