Highland Cattle
Though they are often mistaken as Yaks, we assure you they are not.
Highland Cattle are one of the oldest registered cattle breeds in the world, and are as hearty, easy to raise, and healthy as they are adorable!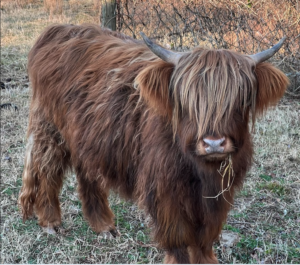 Roisin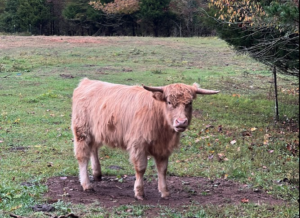 Rosewen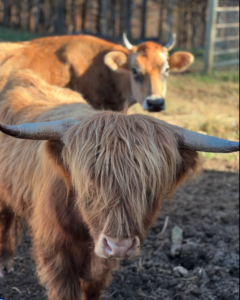 Rory
Jersey
In addition to wanting the Highlands for meat, we really wanted a good milk cow, so we bought a Jersey for the farm also. In researching Jersey's we also learned about the benefits of A2 milk, and were excited to get a (few and more coming) A2-A2 Jersey(s) for ourselves!